 Appointment & Locations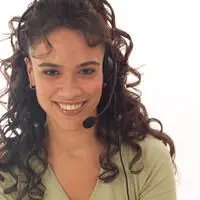 Visit Our Promotions' Page of the Month!
To schedule an appointment :
Enjoy our new schedules: Monday - Tuesday 10am-8pm; Tuesday- Friday : 9am - 8pm. Saturdays & Sundays: 9am - 5pm. Sunday 's services have a surcharge.
Click here for our Location
We have included different ways to contact us: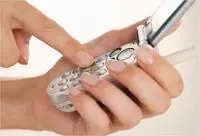 If you are in need of same-day or emergency appointment , please call us directly at (303) 317-6265 .

South East Denver Office: 2121 S. Oneida Street, Suite 336 - Mondays - Fridays, 8am- 8pm ; Saturdays 9am-5pm.

We are committed to your privacy. Do not include confidential or private information regarding your health condition in this form or any other form found on this website. This form is for general questions or messages to the practitioner.
No form settings found. Please configure it.